How to Change Cox WiFi Password If Forget Password
cox wifi change password is a very simple process and can be done using a Mobile or laptop device with wifi connection. It is always important to change the default Cox WiFi password to secure your internet connection from unknown users. Cox modem pre-configured with default WIFI name and password that details also printed to router sticker and anyone can get it. If you looking simple user guide to change your cox wifi password and are not sure where to start then this article will help you to change the cox wifi default password as well as change the default SSID name.
cox change the wifi name and password and need to log in to the web interface from a web browser using Cox's default login username and password along with login IP address that all printed to the modem. If you already changed the default login password then you can use the same updated admin password to change the Cox Wifi password.
If you have forgotten your cox wifi password and looking for steps for cox wifi reset your password only without changing your name then you need to access the router web manager using the login IP address. Follow the complete manual for Cox wifi password change if you can't login to your Cox panoramic modem.
Steps to Change WiFi SSID and Password for Cox Router/Modem
To change Cox WIFI password Cox modem login required that you can either use a wifi connection or wired from modem LAN ports. Follow the steps to change the cox wifi name and password to make secure your Cox internet network.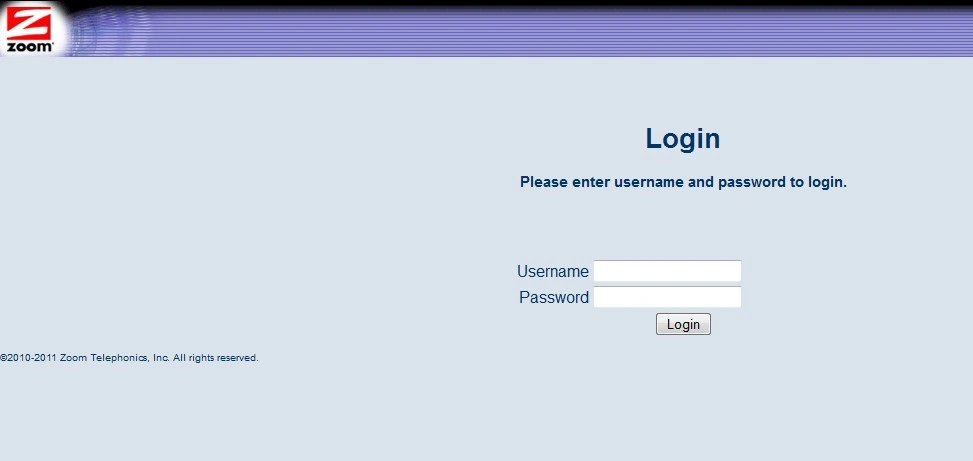 Reset Motorola Modem If Forget Login Password
Change Cox WIFI SSID and password from Modem Web settings
Although there are different ways to change Cox wifi name and password using the direct modem web interface as well as using the cox website using my account option. Follow the steps to update cox wifi settings using modem settings.
Connect- My Network.
WiFI Network- My Network WIFI Name
Edit WiFI settings.
WIFI SSID Name- Change COX default SSID name here.
Go to Cox WIFI security option-
EDIT WIFI Security Settings.
WIFI Security– WPA/WPA2_PSK_AES
Cox WIFI Password– Change the WIFI password here and apply settings.

Save Wireless settings and you will get disconnected from Cox Default SSID name after changing your SSID and password. Connect again with a new SSID and password for further configurations.
Change Cox PAssword from My Account
Another way to change cox wireless security key using the official Cox website with your account login details provided by Cox during your subscription and installation of new internet connections.
visit cox's official website for my account –here
Use my Cox user ID and password to log in to my account sections.
Navigate the Internet option.
find My WiFi option.
Under My WIFI option go to –View or Change the Wireless Network Name SSID and Password.
Go to Wireless Settings and change the Default Cox SSID name configured and update the new password.
Apply and save all settings and use a new WIFI SSID and password to enjoy the internet in a secure way.
Change Cox Wireless Password with Panoramic Apps and Web portal Login
Yet another way is using the Panoramic web portal or Android or iPhone apps to change the Wireless password and name for Cox modems.
once you changed your Wireless name and password you will be disconnected from the WIFI and need to connect with a new WIFI name and password to enjoy the internet again.
You need to connect all your WIFI device such as Smart TV, Phone, tabs, Computer,s and any other device that using WIFI connection will get disconnected after making changes of Cox WIFI SSID and Password.
Related Post