Spectrum TV Supported Devices 2023
spectrum tv app compatible devices in 2022 as well as Spectrum TV-compatible devices in 2023 to enjoy uninterrupted entertainment even while you are on the go. Spectrum well know popular internet and TV service provider for home and business users. However, you can enjoy Spectrum TV service at home. Spectrum provides Android and iOS Apps that help you to keep your Spectrum Tv service from your mobile and TV using the same Spectrum subscribed account and you can enjoy your TV channel and other TV shows even while you are traveling or not in the home.
The Spectrum TV App is a FREE mobile application that allows Spectrum TV Subscribers to stream live TV and On Demand content on a mobile device along with compatible smart TV, Apple TV, Chromecast, Roku, or Xbox, and any other third-party TV that is compatible with Spectrum App.
This article will help you to find a list of Spectrum compatible tv from different brands and different platforms such as Android-based and any other that is able to run Spectrum Apps. If you own any decent brands such as Samsung, Apple, or any other then you can also check the spectrum tv supported devices list available on Spectrum's official website that is fully compatible with the Spectrum app and you can just enjoy Spectrum TV Streaming in a big screen as per your TV screen size. Read the complete Article to find the best compatible TV for Spectrum Apps that give you smooth online streaming and on demands shows without buying a separate plan and you can enjoy the already subscribed plan on your Spectrum TV plan
What is Spectrum TV Apps?
If you did not use Spectrum TV apps yet then you must wonder what you can do with Spectrum Apps devices that are included in your TV plan and you do not have to pay a single buck.
Spectrum app is a free mobile and smart TV app that give you all shows and demands programs that you already subscribed to in your Spectrum TV service. Spectrum Apps give you access to all your TV shows more than 50K TV programs and live streams while you are on the go.
You must be wondering if you can find a compatible TV that runs Spectrum App and you can enjoy live streaming and your favorite web series and shows on a big screen. Then here is the solution with a complete list of spectrums streaming compatible devices in 2023.
List of Spectrum App Compatible TV 2023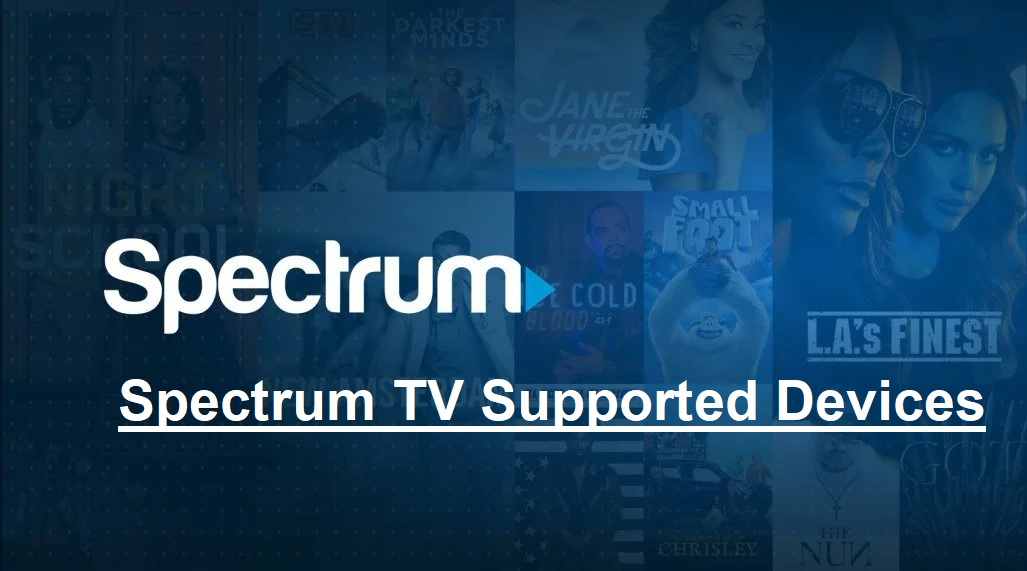 If you already own a smart TV and want to confirm whether spectrum tv compatibility match your existing smart Tv or you need to buy a new Tv that is compatible with Spectrum App then you can find below all requirement and TV brands that are Compatible device with Spectrum Applications along with Android, iOS, and Xbox or confirm any third-party TV such as TVS compatible with spectrum tv app or not.
Apple TV
If you have Apple TV then it is a fully compatible device to run Spectrum Apps and also same is confirmed by Spectrum's official website which include that Apple Tv is the most compatible device to play Spectrum apps.
You need to download Spectrums from your Apple TV app store and log in with your Spectrum account credential used for Spectrum service and enjoy your Live streaming and on-demand shows on Apple TV with the same Spectrum Plans.
iOS
Another compatible platform is iOS either an iPhone or tablet that runs with the latest iOS version that is fully compatible with the latest Spectrum Apps to enjoy uninterrupted live streaming and TV shows.
Visit the App Store from iPhone or Apple Tab and find Spectrum Apps. Install and log in with your Spectrum subscription account details and enjoy Spectrum TV service also on iPhones.
Roku Tv and smart Box
Roku is another compatible device for Spectrum TV apps that work with Roku complete Smart TV as well as the Roku Smart box that is fully loaded latest Android version.
Android
Android platform is another spectrum tv compatible device that includes an Android smartphone, Android tablet and Andorid-loaded smart Tv only if it's with the latest Android version. Just visit the play store and download Spectrum apps and log in with your account details provided by Spectrum for your internet and TV service and enjoy your TV shows and demands movies and streaming sports and other programs.
Xbox
If you are a game lover then you must be having Xbox and the good news is Xbox is compatible with Spectrum Apps so you can also install and play Spectrum Apps on Xbox to enjoy your Spectrum TV on Xbox.
Samsung Smart TV
Samsung Smart Tv is also a Spectrum tv supported device that is fully compatible with Run Spectrum App to play Spectrum TV on your Samsung Smart Tv.
Spectrum TV app is not preloaded so you have to download it first on your Samsung Smart Tv and log in to get your all shows and movies list that you already streaming on other devices and enjoy.
Chromecast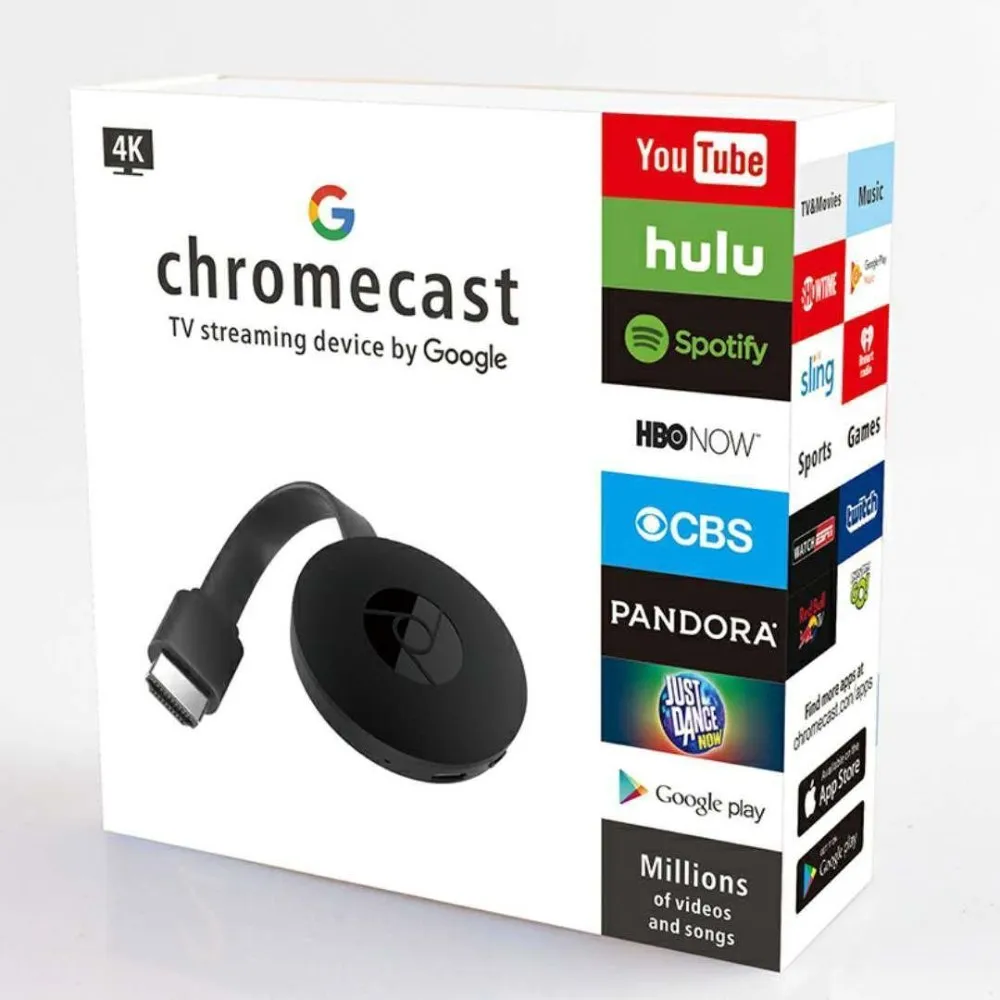 Chromecast is also a compatible device listed in Spectrum TV compatible device 2023. You can download the Spectrum TV app on your Chromecast and it works with full compatibility as per official spectrum support so you should enjoy your Spectrum TV shows on any device.
Final Words
We have tried to cover a best-fit spectrum tv compatibility list from all different platforms and Spectrum's official website. Most probably If you have any of the above devices that surely work for you to run Spectrum TV apps and you will not be disappointed to use the Spectrum app to play in your devices. Hope this list helps you to own spectrum streaming compatible devices and that you can get positive support from this article.
Related Post