Simple  Process to return spectrum equipment using 6 Ways
It is mandatory to return Spectrum Equipment if you want to close spectrum service, looking to download grade or update service, and need to change hardware as well as if you shifting to any new location where Spectrum service is not available. you will get complete details of Spectrum Equipment Return Locations as well as other options to return.
Spectrum offered many different services such as internet, TV, telephone, and other so every service needs to be a modem and other equipment to get connected last mile connectivity. Spectrum Equipment needs to return to Spectrum post terminating internet, voice, and TV service to avoid being charged on the final payment. There are many ways to return spectrum equipment using the postal service, finding Spectrum drop-off location as well as requesting a pickup service.
You can use FedEx Return, UPS Return, Spectrum Store Drop Off, and U.S. Postal Service to return your Spectrum devices if you do not wish to continue service or if any modem or router got upgraded so want to return old hardware.
Why do you need to Return Spectrum Equipment?
You need to return the Spectrum cable modem, Splitter, telephone instrument, and any other equipment installed in your spectrum service after you surrender Spectrum service or upgrade or downgrade service.
If you do not return spectrum equipment within the allowed time period after disconnection of internet service mostly 15 to 30 days time slot you need to return all devices to spectrum using any of the return methods.
The device you can return after surrendering internet service is Modems, Routers, Spectrum receivers, and Auxiliary devices. There are many ways to send back your spectrum router, modems, and other equipment to spectrum within the time periods allow to avoid being charged in the final bill.
Ways to Return Spectrum Equipment?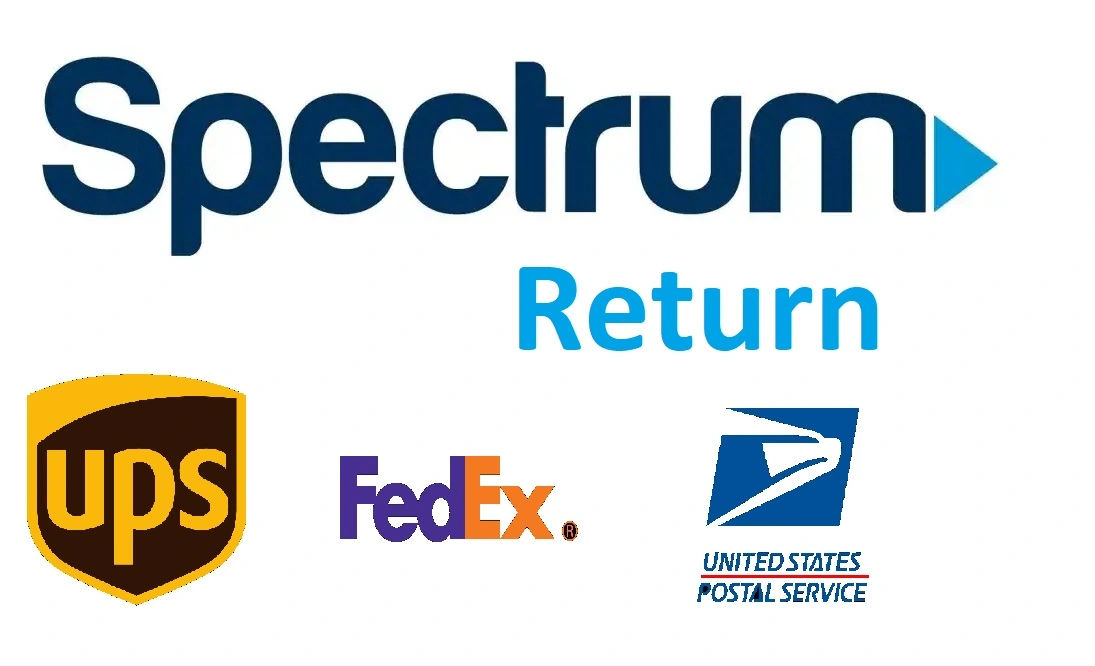 charter equipment return
There are various ways to send Spectrum equipment to the official support center to avoid any device layoff charges post disconnection of spectrum internet or voice service. Find a complete list of spectrum equipment return locations with postal and drop-off service with a complete process.
Return via US Postal Service
Return via FedEx
Return via UPS
Spectrum Store Drop-Off
Spectrum Home Shipment Return Kit
Home Pickup
 How to Fix WiFi Signal issue using Old WiFi Router
1: Return Via US Post Service
Spectrum modem return via US post service is a method to return your equipment after stopping spectrum service. Follow the steps below to return Spectrum equipment using US post service.
Take all your spectrum Modem, router, Docsis modem, splitter, cable or any other equipment then want to return to spectrum and pack it inside a box properly and paste an Address detail with your Spectrum Account details.
Bring the packed package to the nearest US post service office. Hand over your package to the postal service and get your receipt to confirm you had dispatched the equipment.
2: Return via FedEx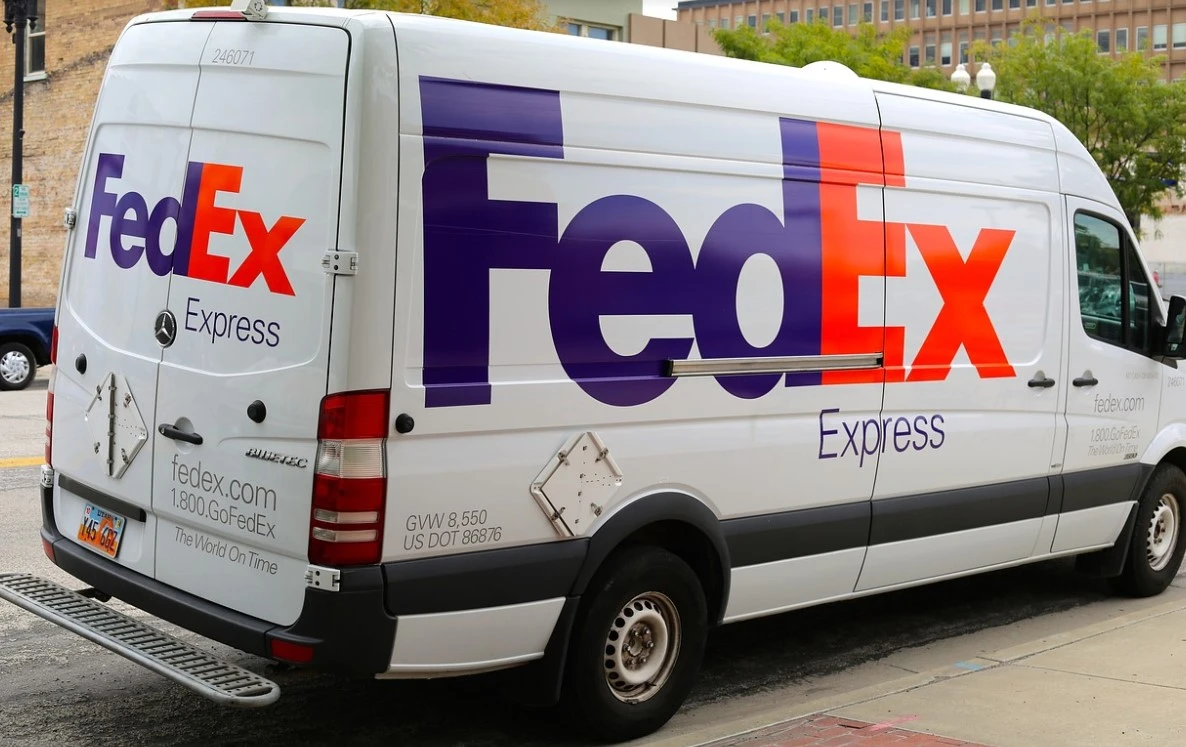 If you find FedEx near your home then you can also return your Spectrum devices using FedEx service.
Although there are some limitations to sending Spectrum equipment using FedEx service to the Spectrum office.
Find list of devices you can send using FedEx.
Spectrum Voice Modems
Spectrum receivers
Wi-Fi Routers
DOCSIS 2.0 Wi-Fi gateway devices
DOCSIS 3.0 modems
DOCSIS 3.0 gateway devices
Avoid packing any accessories other than the above list if you using FedEx service to return your Equipment to Spectrum. Go to the FedEx location and hand over your parcel get your receipt and wait until Spectrum got returned devices from FedEx.
3: Return via UPS
If there is no post service, no FedEx but UPS service showing a nearby location then you can use UPS service to send your Equipment. UPS store a Spectrum Authorized store where you can drop the spectrum devices that you wish to return after disconnection spectrum internet and other services.
Here are the Steps to return the Spectrum device using the UPS store.
Pack all your cable modem, router, and other device using spectrum service.
Find the UPS Store Location using UPS Store locator tools.
Bring your packed Spectrum package box to a UPS locater near your locations.
Drop your package at the USP store and mention you are a Spectrum customer so they can handle it accordingly.
Get your return Receipt after shipping the product and wait until it reached spectrum and you got a confirmation message that the receipt of the product.
4:  Spectrum Store Drop-Off
Another way to return Spectrum devices using Spectrum Store dor-off locations. Spectrum has assigned some drop-off locations to receive equipment from different costumer after ending services.
Just find the Spectrum Equipment Return Locations store nearby your location by visiting spectrum store locater tools and
Drop your all returnable equipment with proper packaging and get a receipt.
5: Home Pickup
Spectrum Home Pickup service is only available for physical or any other disability customer. Those who can not visit nearby locations can request a home pickup service from Spectrum customer support.
Spectrum will arrange a pickup person and you have to hand over all devices packed inside a box and get your return receipt.
Final Words
There are 6 ways to return Spectrum Equipment after disconnection the internet and voice service. You can also use it anyway and try finding the nearest Spectrum Equipment return location from UPS service, FedEx, or any other that you can drop off your devices without struggling too much.
Related Post