Buffalo G300 WiFi router Setup As Range Extender mode
Buffalo is a Japanese brand manufacturer of networks and other devices in the IT sector. Buffalo WCR-G300 is a 300Mbps WiFi router for home and office supported by all leading internet operators. It is a SOHO WiFi router and can be used for a medium-sized home and office to turn Wired internet into WiFi. Buffalo Wireless router supports Access point as well as WDS mode to turn the router into a range extender as per requirements. Range extender mode lets you repeater the existing WiFi network into an extender wifi signal.
If you have a Buffalo WiFi router and want to use the repeater to boost WiFi signal without laying physical cable from the main Wifi router. This post will help you to log in and setup the Buffalo G300 WiFi router as repeater mode. A router needs to connect physically from the LAN port to login into the settings page from Computer.
Buffalo G300 WiFi router connection
WCR-G300 Router has 1 WAN and 4 LAN ports for wired connections such as Desktops, NVR, and another wired device.
Power on Router with adapter comes with box.
Connect LAN cable from LAN port to PC/Laptop LAN port.
Go to computer LAN TCP/IPv4 settings and use static IP 192.168.ll .2
How to access WiFi Router settings using WiFi and Wired?
Login to Buffalo WiFi router first time
After connecting the Wireless router now to login you need default router settings to access settings.
The Default Buffalo Login IP Address is 192.168.ll.1
Buffalo's default username is "admin" and its password is "password".
PC/Laptop LAN IP configuration
Configure 192.168.ll.10 IP address to PC LAN IP address in  Static IP mode to access Buffalo default Login IP Address.
Login 192.168.11.1 Default IP
Now Login Buffalo router and configure it as repeater mode to boost the Wifi signal in the no signal area.
Open a Web browser and Login Buffalo default IP http://192.168.11.1 in the URL bar and hit the enter key.
The router will ask for a username and password to authenticate to access router settings.
Use admin and password for buffalo login settings.
Setup WiFi Repeater Mode
Buffalo WiFi router does not have a direct repeater mode option but WDS mode can use as Repeater mode to connect Buffalo router to any other brand Access Point.
To setup Repeater mode buffalo G300 Router start the Setup wizard option.
Easy Setup-  Press on Run the Internet Connection Wizard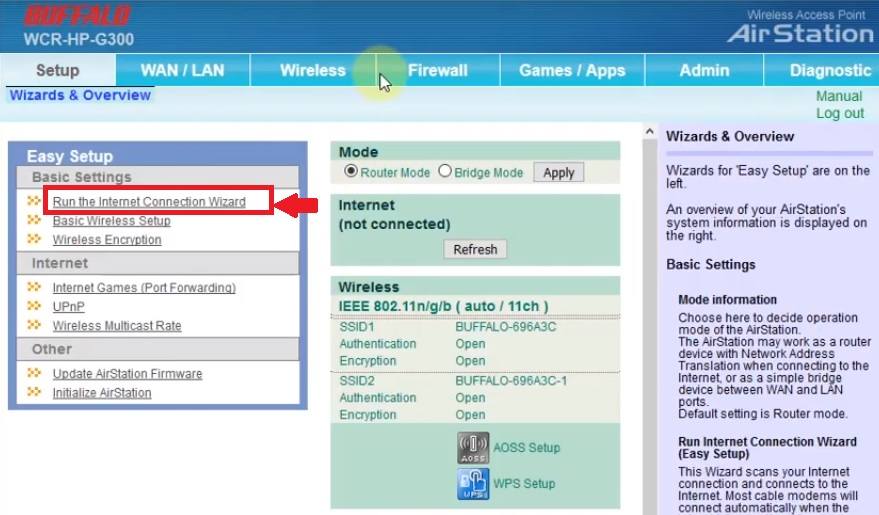 In the next step select the WDS mode to setup router as repeater mode.
Choose "connection to another access point (WDS)" mode and wait for the site survey process.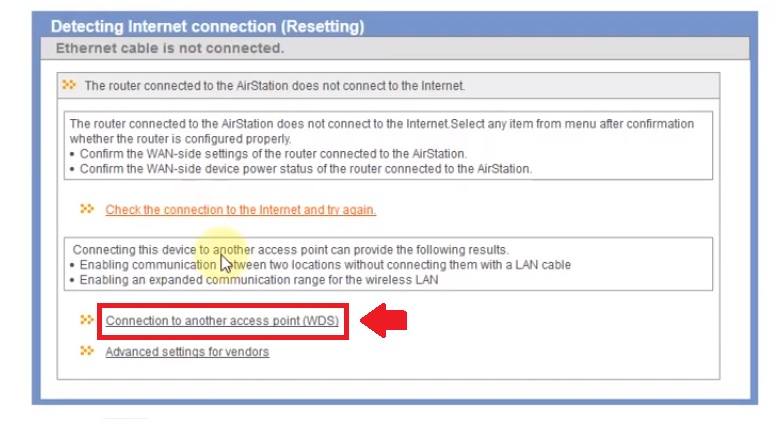 WDS settings: press the search button to scan the WiFi network running nearby.After a few seconds routers will scan all running access points nearby.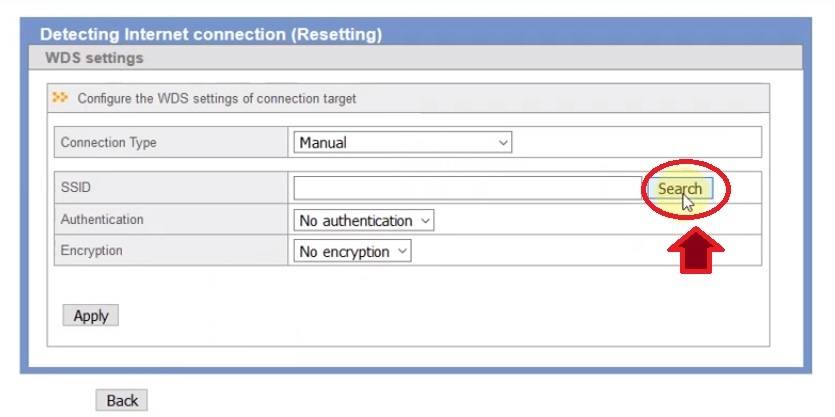 Choose your main WiFi router name and provide a Password to allow connection from Buffalo wifi router in repeater mode.
Choose Your WiFi SSID from the list and select it.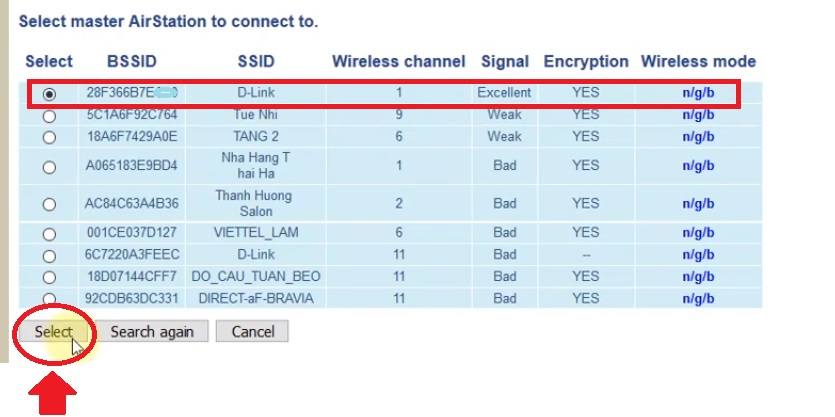 Provide WiFi password of the main WiFi router to connect from the Repeater device.
Press the Apply button to save settings.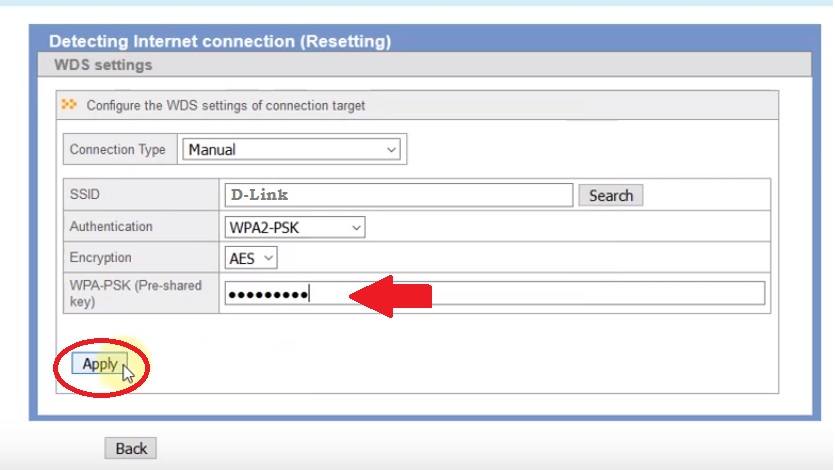 The router will take a few seconds to connect to the main access point.
You can connect the default Buffalo WiFi SSID to confirm Repeater configured successfully.
Now To change the Default Buffalo WiFi name and password follow steps.
Go to Basic Wireless settings Option from Easy Setup.
Configure WiFi SSID for WiFi name and Wi-Fi security for the Repeater WiFi password.
Press save settings and connect mobile and Laptop with a new WiFi name.
Range Extender Placement
Placement of a Range extender device very important to get full performance and stability in an extended network. Wrong placement can be reduced repeater signal quality and speed for the repeater device. F
Some point to do and don't while placement range extender.
Don't cover the range extender device inside the cupboard and under the table.
Don't band WiFi external antenna and keep stand it in the same direction?
Place range extender device where feasibility from the main router should clear and get at least 50% WiFi signal.
These are some points to keep increase WiFi signal coverage and performance using a repeater device in the home as well as office.
Related Post