increase weak wifi signal upto 100% using D-Link AC750 Dual Band repeater mode with any brand wifi router.
D-Link DIR816 AC750 Repeater Mode Setup
D-Link AC750 Dual-band router is external Omni antenna wifi router for a high-speed internet plan. DLink dir816 router support IEEE stander a/b/g/n/ac which provide 750 Mbps wifi speed. It fully supports Router, Access point and repeater mode for multi-purpose wireless operation mode as per requirement. DIR816 ac750 router physically having 1 WAN and 4 LAN port for wired connection for a network printer, DVR, NVR, and any other wired device. In this post get a simple guide to setup d-Link ac750 wifi router as repeater mode to boost wifi signal without using range extender device.
In DLink dual band wifi router, you can use 2.4GHz as repeater mode and 5Ghz to extend repeater signal. follow simple steps to turn dlink dir816 into repeater mode with non-Dlink wifi AP.
D Link AC750 Dual Band Router Connection
Access D-Link ac750 web interface using wired connection from Laptop or desktop.
Connect LAN port (yellow) to Laptop LAN port using LAN cable comes with box.
Power on the device with power adapter.
D-Link DIR816 AC750 Dual Band Router Login
If you are login d link ac750 router first time then get the default settings information back side sticker of router.
You can also check the user manual for default settings.
However, get D-Link DIR816 Dual-band router default setting below.
Default IP Address: 192.168.0.1
Default username- admin
Password – admin
To setup Dlink ac750 router in repeater mode, you need manual ip configuration in PC/Laptop LAN IP.
Follow LAN IP configuration here OR if you know LAN settings
Use 192.168.0.10 IP address in PC/Laptop LAN static IP options.
TP-Link CPE220 Outdoor CPE Range Extender Mode
Login D-Link AC750 Router settings now
Open Web browser and type 192.168.0.1 and press enter key to proceed.
You will get the setup wizard page in the first login.
PRess the Advanced button to skip the setup wizard and login settings.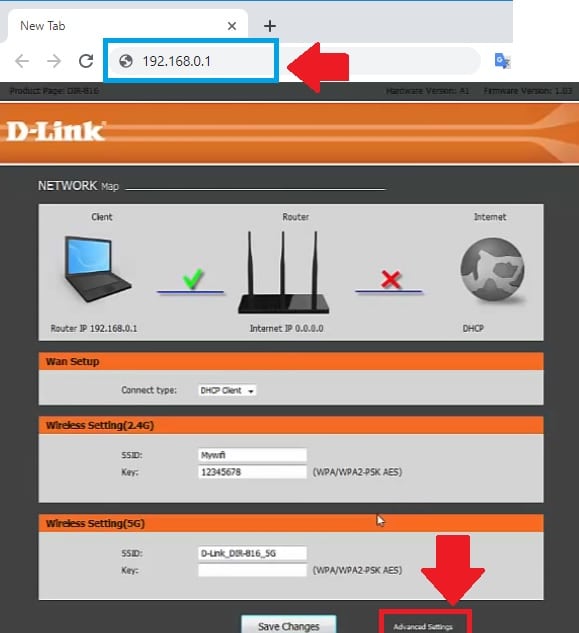 Use default login settings for username and password and a press Login button.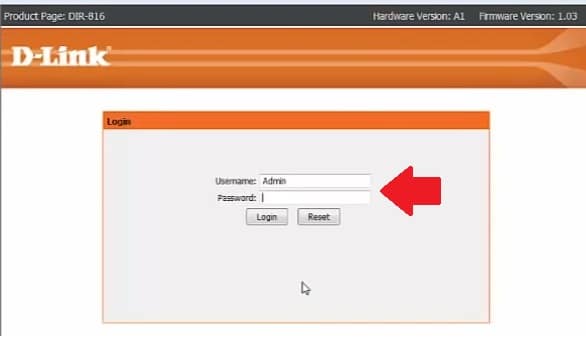 After successful login now follows steps to configure repeater mode in d-Link dual band wifi router.
D-Link DIR816 Ac750 Range Extender mode Setup
Now enable repeater mode in d link ac750 wifi router to extend the wifi signal in no coverage area.
Go to Wireless – Wireless Repeater
Repeater Enable: Check the box to enable repeater mode.
PRess the "Site Survey" button to scan main wifi SSID.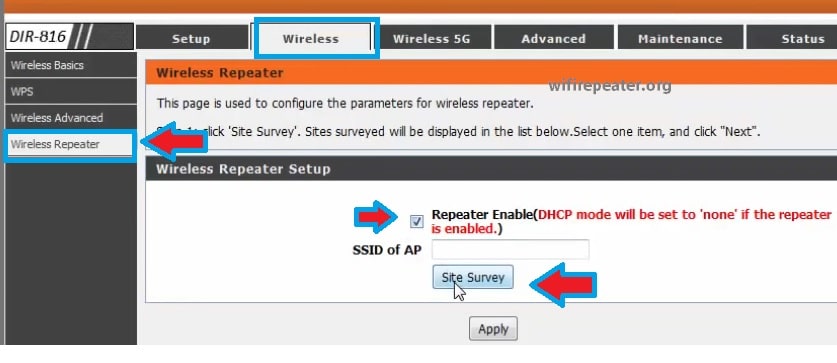 Wait for few seconds to scanning wifi running nearby.
You will get a list of all wifi networks running near you.
Select your WIFi name from the list and Press the next button.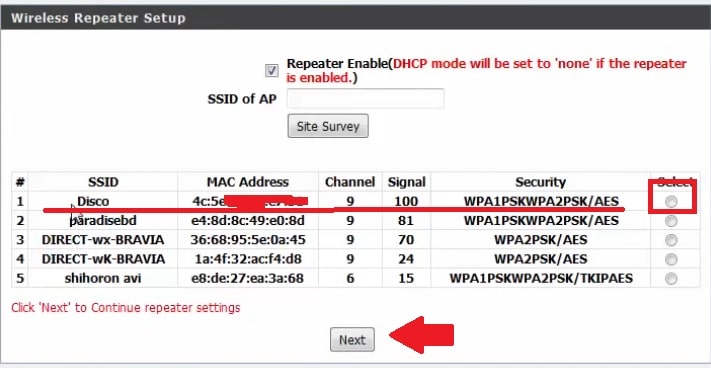 Type Main WiFi password to connect from Repeater device
You have to provide main wifi router password to repeater device to allow connection from repeater router.
Encryption: WPA2-PSK(AES)
Pre-Shared Key: type the password and Press the next button.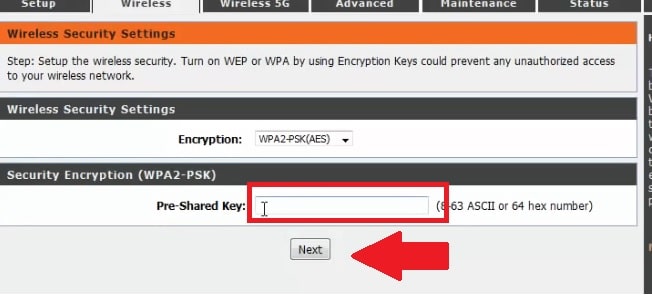 Change Repeater IP Address to the same series of your main wifi router.
In the next step, you will get an IP address option.
Recommended changing the default IP address to avoid network conflict.
IP Address: change the new IP address in this box.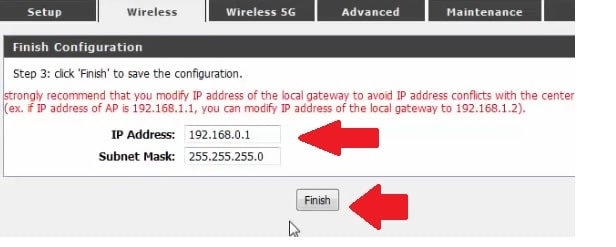 Press the Finish button to save settings.
Wait until router rebooting and access D-link ac750 router again with new IP address changed during configuration.
You can check repeater connection status in the status page of a wifi router.
D-Link Dir816 AC750 Repeater WIFI name and Password setup
In D-Link AC750 dual-band router 2.4GHz will turn into repeater mode to wirelessly connect from host AP.
Now to extend network setup 5GHz wifi in D-Link AC750 or D-Link ac1200 wifi router.
Go to Wireless 5G
Name(SSID): type name for repeater WiFi device.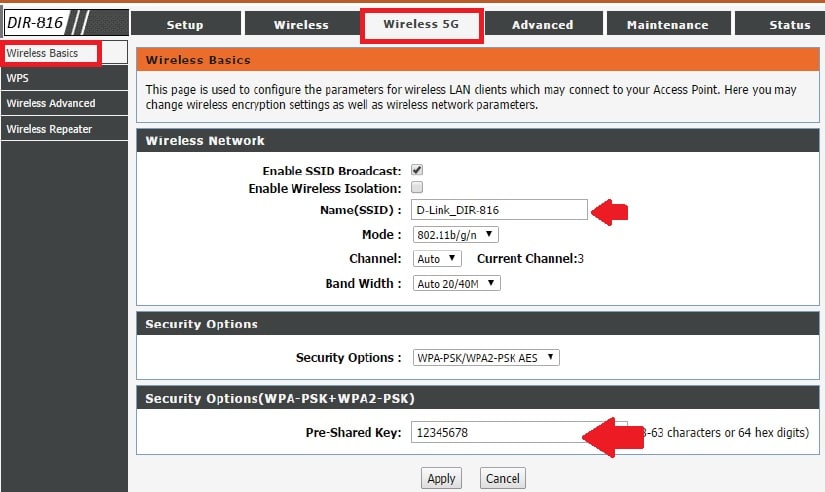 Press Shared Key: type password for repeater wifi name.
Press Apply button and go to mobile or laptop Wi-Fi to see increase wifi signal using d-Link ac750 repeater mode.
Related Post