How to Setup Wyze Cam V2  And Reviews
Wyze Cam V2 and Wyze Cam V3 cloud-based smart cameras to monitor your home, office, and another place from any location. Wyze Camera is a IP65 weatherproof camera that can be installed outdoors as well as indoors. Wyze camera setup using Wyze cam Apps is simple and a few minutes of exercise without struggling a lot to get started with it.
There is no special requirements for Wyze outdoor camera setup or Wyze indoor camera setup. You need WiFi 2.4Ghz network for setting up wyze cam as it supports only a 2.4 Ghz band along with WIFI you need a smartphone to install and configure your Wyze cam from smart Apps.
The best thing about Wyze Cam is you don't need to install in different smartphones if you wish to monitor from multiple devices just add Wyze cam on a single smartphone using the Wyze app and enable device sharing for other smartphone users so they can also monitor the same Camera without add it again.
Wyze Cam is a classic looks small camera with Built-in Speaker & Microphone; Noise & Echo Cancellation and up to 256 Gb local storage supported so it can keep stored for many days recording easily. For Smart users, it fully supports Alexa and Google assistance for controlling using voice commands and a multi-mount option either want to mount it on the ceiling, or wall, or use the stand on the table. Follow steps to configure and setup Wyze cam from Android or iPhone Apps.
How to Setup Wyze Camera from Android or iPhone
To setup Wyze camera and connect to the internet you need an active internet connection with a 2.4Ghz wifi band, smartphone, and a Wyze camera that you wish to set up. Follow the step-by-step setup guide to configure Wyze Cam from a mobile phone.
Steps- Download and & install Apps
Step2- set up your Wyze Cam or Wyze Cam Pan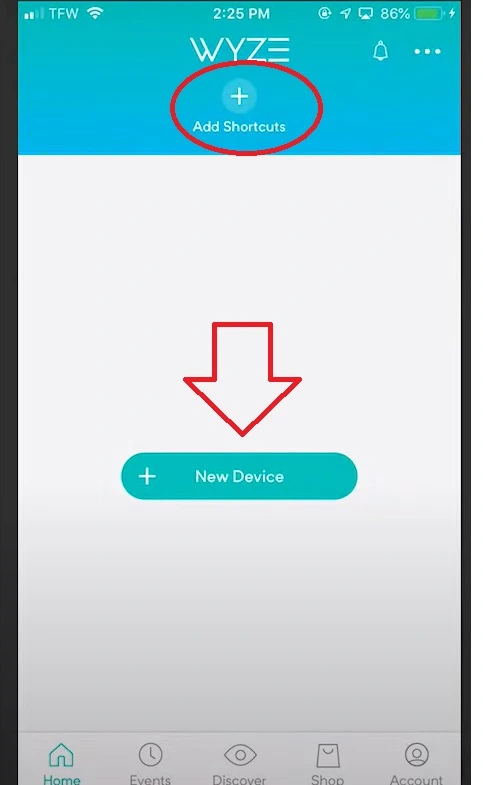 Buy now only $10
How To Connect Firestick To Wifi Without Remote- 3 Ways
 Wyze Camera Not connecting to WiFi
If you are unable to set up the Wyze camera or it's not connecting to your phone apps using WIFI then follow the below steps to fix Wyze cam OG setup problem. Follow the steps to fix Wyze camera not connecting.
Final Words
This setup guide helps you connect Wyze cam OG and Wyze cam PAN models in either outdoor or indoor configurations.  It is a simple method to configure Add Wyze cam in your phone and monitor your home or office from any location without connecting to the same network. Wyze app supports Android 7 and IOS 14 so make sure you are using a supported platform.
Related Post